Embarking on a construction project, whether it's building a new home or undertaking renovations, can be a significant financial endeavor. However, in the vibrant city of Edmonton, aspiring builders and homeowners have access to a range of government discounts and incentives that aim to make construction more affordable and attainable for all.
Understanding Government Discounts for Building:
The government of Edmonton recognizes the importance of fostering a thriving construction industry while also addressing the need for affordable housing options. To achieve these goals, various discount programs and incentives have been introduced to support builders and homeowners alike.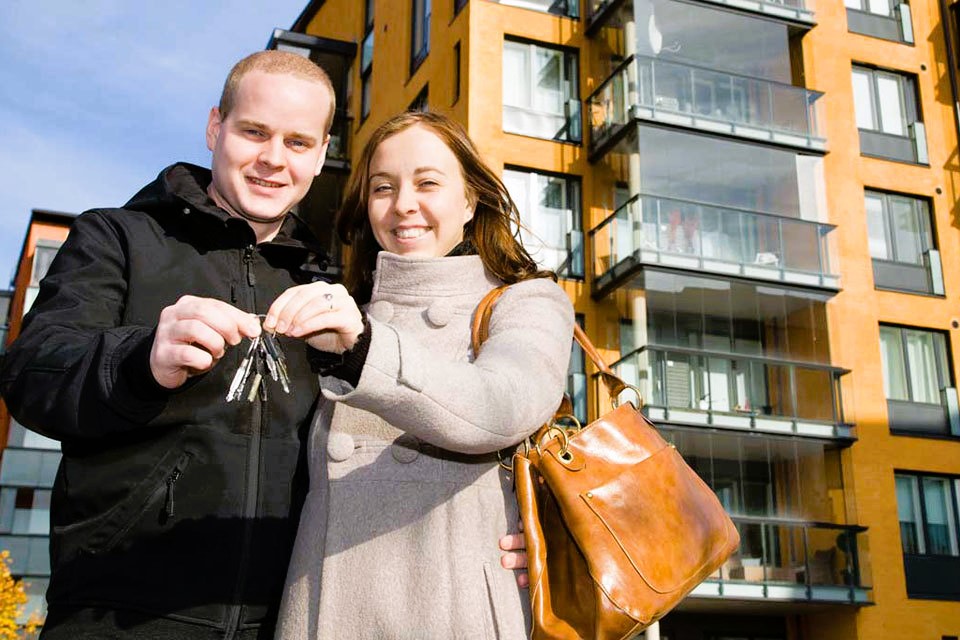 Key Government Discounts and Incentives:
Building Permits Fee Reduction: Edmonton offers fee reductions for building permits under specific circumstances, such as building affordable housing units or undertaking projects that contribute to community development. These reductions can significantly lower the overall construction costs for eligible projects.
Affordable Housing Tax Incentives: Builders involved in constructing affordable housing units may benefit from tax incentives or property tax exemptions. These incentives encourage the development of affordable housing options and can help builders maintain lower rental or purchase prices for potential occupants.
Green Building Incentives: In an effort to promote sustainable construction practices, the government of Edmonton may offer incentives to builders who incorporate green building elements into their projects. These incentives can include grants or tax breaks for environmentally friendly building practices.
Construction Subsidies for Community Initiatives: Some government programs extend financial support or construction subsidies to community organizations involved in building projects that benefit the public. These initiatives can include community centers, public facilities, or other infrastructure projects that enhance the quality of life for Edmonton residents.
Promoting Economic Growth and Social Welfare:
Government discounts for building not only stimulate economic growth within the construction sector but also play a crucial role in addressing social welfare and housing affordability. By supporting affordable housing initiatives and encouraging sustainable construction practices, these incentives contribute to the overall well-being and livability of Edmonton.
Navigating the Opportunities:
While government discounts for building present valuable opportunities for builders and homeowners, it's essential to navigate the application and eligibility requirements carefully. Understanding the specific criteria and documentation needed to qualify for these incentives is crucial to maximizing the benefits they offer.
Collaboration and Community Development: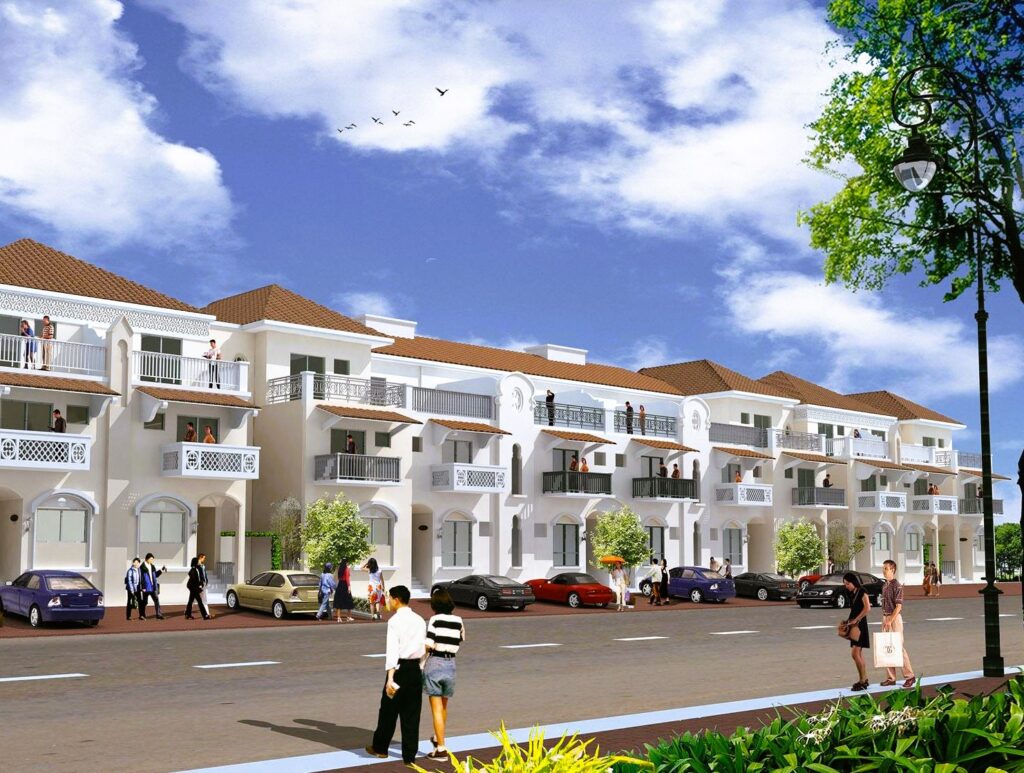 The success of government discount programs relies on collaboration between various stakeholders, including builders, local authorities, and community organizations. By working together, these groups can identify projects that align with the city's development goals and create lasting positive impacts on Edmonton's landscape.
Conclusion:
Edmonton's commitment to promoting affordable construction opportunities through government discounts is a testament to the city's vision for growth and prosperity. These incentives not only empower builders and homeowners with financial support but also reinforce Edmonton's reputation as a city that prioritizes sustainable development and social welfare.
As the construction industry continues to evolve, the availability of government discounts for building will continue to shape the landscape of Edmonton, fostering a vibrant and inclusive city for all its residents. Whether it's building affordable housing or advancing sustainable construction practices, these incentives reflect Edmonton's dedication to building a brighter future for its community.