Thank you for visiting EveryonesCanada.ca. This Privacy Policy explains how we collect, use, disclose, and protect your personal information when you access and use our website and services related to social assistance in house construction and government discounts for building in Canada.
Information We Collect
When you visit EveryonesCanada.ca, we may collect certain information to enhance your user experience and provide relevant services. The information we collect includes:
a. Personal Information: This may include your name, email address, phone number, and other identifying information you voluntarily provide when using our contact forms or subscribing to our newsletters.
b. Non-Personal Information: We may automatically collect non-personal information, such as your IP address, browser type, device information, and website usage data through cookies and similar technologies.
How We Use Your Information
EveryonesCanada.ca may use the collected information for the following purposes:
a. To provide and improve our website and services.
b. To send you important updates, newsletters, and promotional offers.
c. To respond to your inquiries, comments, or requests.
d. To analyze website traffic and usage patterns for enhancing user experience.
e. To comply with legal obligations and protect our rights and interests.
Cookies and Similar Technologies
We may use cookies and similar technologies to collect non-personal information about your visit to EveryonesCanada.ca. Cookies are small text files that are stored on your device and help us track your preferences and usage patterns. You can control or disable cookies through your browser settings, but doing so may affect your user experience.
Third-Party Services
EveryonesCanada.ca may use third-party services, such as analytics providers and advertising partners, to assist in providing and improving our website. These third parties may collect and process your information according to their respective privacy policies.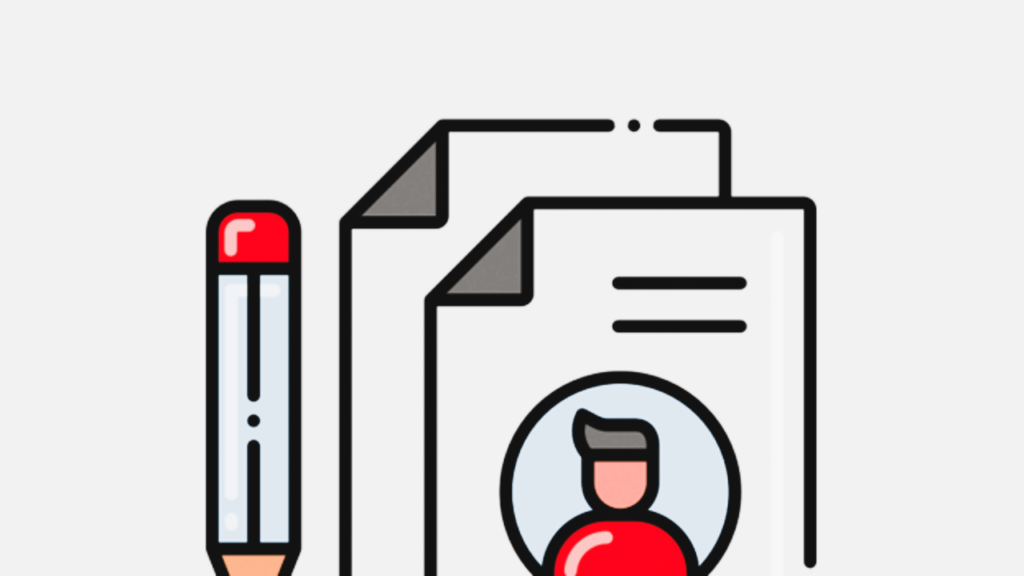 Data Security
We take reasonable measures to protect your personal information from unauthorized access, disclosure, alteration, or destruction. However, please understand that no method of data transmission over the internet or electronic storage is completely secure.
Data Retention
We will retain your personal information for as long as necessary to fulfill the purposes outlined in this Privacy Policy, unless a longer retention period is required by law.
Your Choices
You have the right to access, update, correct, or delete your personal information held by EveryonesCanada.ca. You can also unsubscribe from our newsletters and marketing communications at any time by following the instructions provided in the emails.
Children's Privacy
EveryonesCanada.ca is not intended for use by children under the age of 13. We do not knowingly collect personal information from children. If you believe a child has provided us with their information, please contact us, and we will promptly delete it.
Changes to the Privacy Policy
We may update this Privacy Policy from time to time. Any changes will be posted on this page, and the "Last updated" date will reflect the most recent revision. Please review this Privacy Policy periodically for any updates.
Contact Us
If you have any questions or concerns regarding this Privacy Policy or our data practices, please contact us at [email protected].
By using EveryonesCanada.ca, you consent to the collection, use, and disclosure of your information as described in this Privacy Policy.